Matthew Wolak — Principle Investigator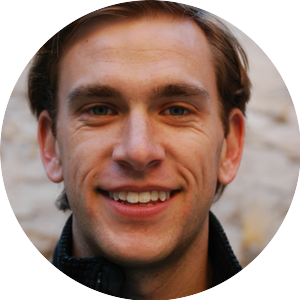 Fascinated by variance. Investigates the causes of among individual variation and how they affect evolution by natural selection.
Email
Github
Interweb
---
Graduate Students
Jacob Botello — Ph.D. Student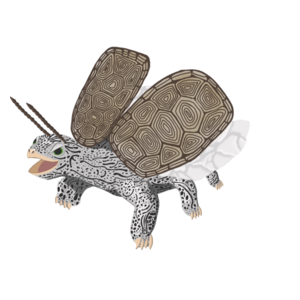 Newt enthusiast.
Molly Folkerts Caldwell — Ph.D. Student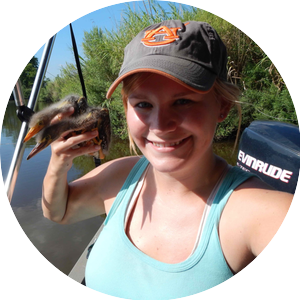 Molly received a Bachelor of Science in Zoology from Auburn University in 2012 and went on to complete a Master's degree in Field and Organismal Biology from Louisiana State University in Shreveport. Her Master's thesis research was on variation in Green Heron nesting success in coastal marshes of southwest Louisiana. After finishing her Master's, she worked for over 3 years in coastal bird monitoring and conservation with Audubon Mississippi Coastal Bird Stewardship Program (National Audubon Society), protecting beach-nesting bird species such as the Least Tern and Black Skimmer. Although she has spent the last several years working with birds, Molly has always loved herps and is excited to begin studying yellow-bellied sliders and temperature-dependent sex determination. Molly's general interests are in conservation, reproductive biology, ecology, and evolution. Her ultimate goal is to pursue a career in which she can work to conserve imperiled species of the southeastern US.
Angela Carver — Ph.D. Student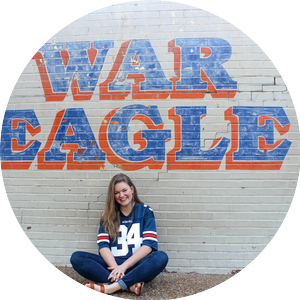 Angela received a Bachelor of Science in Organismal Biology and a Bachelor of Engineering in Ecological Engineering from Auburn University in 2019. As an undergraduate, she conducted research on creating ethanol for biofuel from lignocellulosic biomass. After working at Schneider Electric for a year, Angela has returned to Auburn to pursue a Ph.D. in biology. In her free time, she enjoys photography, archery, and gardening.
Interweb
Iwo Gross — Ph.D. Student
Iwo's baccalaureate and master's work investigated the space-use patterns of diminutive snake species and newborn pit-vipers with respect to road ecology and forest management practices. As a Ph.D. student, Iwo intends to expand his research scope to assess how natural, sexual, and anthropogenic pressures within an ecosystem shape turtle demographics and life-history evolution. In his free time, Iwo practices jiu-jitsu and judo, and enjoys recreational surveys for amphibians and reptiles.
Matthew Welc — M.Sc. Student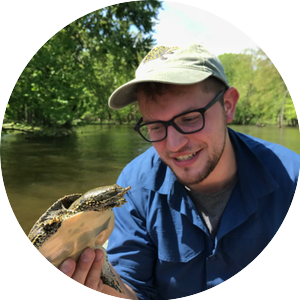 Matt is interested in the ecology, evolution, and biogeography of reptiles and amphibians – especially turtles. For his thesis at Auburn, he is studying stripe-necked musk turtles (Sternotherus peltifer) in the Cahaba river. When not chasing down turtles, Matt enjoys hiking, photography, and SCUBA diving.
Github
Interweb
---
Former Lab Members
Jorge Lopez-Perez — NSF-REU (May 2019–August 2019)
Currently: Graduate Student in Biology at Southeastern Louisiana University
Maria Joao Janeiro — Postdoctoral Researcher (2019–2020)
Github
---